European College of sport science (ecss)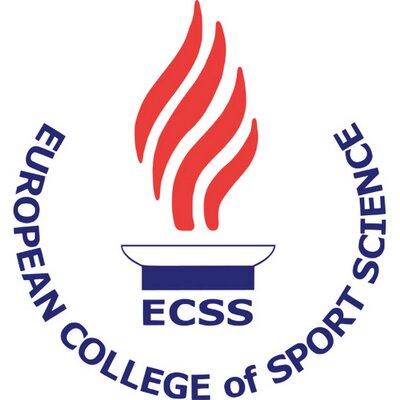 The European College of Sport Science (ECSS) is a sport science organization in the form of a registered, non-profit association. The office of the association, founded in 1995 in Nice, is affiliated with the German Sport University Cologne.

The purpose of the statutes is the promotion of science and research - supported by the motto: Share your knowledge. This purpose is to be realized in particular through the creation and dissemination of scientific knowledge with regard to motivation, attitude, values, adaptation processes, performance and health of people who are active in sports or interested in sports. Sport is understood here as all forms of purposeful human movement aimed at maintaining or improving health, physical performance, or individual and social well-being.

The ECSS advises national and European institutions, such as the European Union and the Council of Europe, on current research needs and new research findings in sports science, as well as on issues related to sports science or related disciplines. In addition, the ECSS organizes an annual congress.