April 14, 2023 in Cologne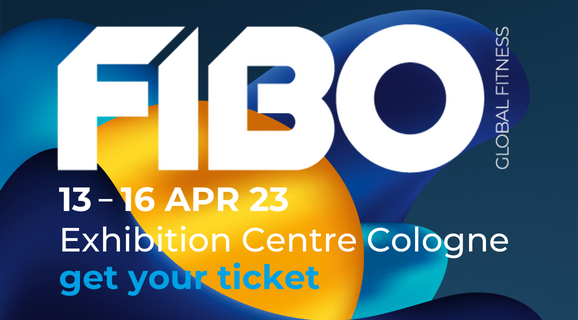 It is the world's largest trade show for fitness, wellness and health and the place for innovations, investments and trends: FIBO in Cologne is where the decision-makers of the entire fitness industry, up-and-coming entrepreneurs, studio operators from numerous countries, trainers, players from the healthcare sector and the fitness community meet. In the process, FIBO offers international business and networking as well as a great live experience. Professional information and continuing education are also emphasized at the show. In 2023, FIBO will take place from April 13 to 16.
On Friday, April 14, 2022, we will be present with the European Initiative for Exercise in Medicine (EIEIM) as well as Exercise is Medicine (EIM) Germany and numerous partners at FIBO, the largest fitness trade show in the world.

We will have a full day of various scientific presentations on the topics of Long Covid, Active Cities and Sport in Aging.

Come by and secure your ticket now for the Exercise is/ in Medicine day April 14, 2023 at FIBO!
Sports, medicine and health summit (smhs)
june 22-24, 2023 in hamburg
Present your research at SMHS 2023!
The Sports, Medicine and Health Summit (SMHS) offers a new congress and event format and combines the topics of sports, health and science. The SMHS brings together scientific congresses such as the Congress of the German Society for Sports Medicine and Prevention (DGSP), the Congress of the "European Initiative for Exercise In Medicine" (EIEIM), continuing education events, health policy and popular science events and networking meetings.

The SMHS Program Committee invites you to submit your research as a Poster or Free Talk by December 15, 2022.