8th Conference in Amsterdam
September 20-21, 2019 | Amsterdam Public Library
Healthy Active Ageing
Day 1 - Big Data & Technology, EIM in different Health Care Settings, disease specific EIM, National Center Meeting
Day 2 - EIM for the impared, EIM for the young, Future developments - Marketing and ethics of EIM
Poster Abstract Submission
Register now for the EIEIM conference. Early bird registration Deadline: July 02, 2019. Overview registration fees here.
National and international speakers provide a challenging insight in health initiatives, primary care, modern technology, rehabilitation and much more.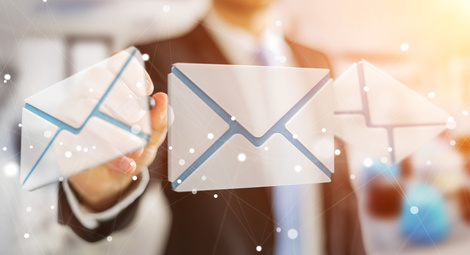 - Information on speakers are following soon. -
We are very happy to invite you to become a part of our conference where you can gain and exchange knowledge on the best strategies of diagnosing and caring patients.
Date
September 20-21, 2019
Conference Venue
Amsterdam Public Library (OBA).
Communications
Free communications are included.

Prof. Willem van Mechelen, MD, PhD, FACSM, FECSS, Dr. h.c.
VU Medical Center Amsterdam, Department of Public and Occupational Health, The Netherlands
Prof. J. Zwerver, MD, PhD, Dr.
University Medical Center Groningen, The Netherlands
Prof. Jürgen M. Steinacker, MD, PhD, FACSM, FECSS, Dr. h.c.
University Hospital Ulm, Germany
Amsterdam Public Library
Oosterdokskade 143, 1011 DL Amsterdam, The Netherlands
Postaddress: Oosterdoksstraat 110, 1011 DK Amsterdam, The Netherlands
Tel: +31 20-5230900
Fax: +31 20-5230948